MATTONY Construction, Inc.


We offer a free 90-minute  consultation to review your project with you

Mattony Construction can make your home project (kitchen remodel, bath remodel, home addition, basement refinish, door or window replacement, carpentry, or trim carpentry) a rewarding experience.

There's nothing more important than having a home that fits your family and lifestyle. And there's nothing more important than picking the right contractor to make sure your construction project -- large or small -- is completed on time, within budget, and with your complete satisfaction.

Our customers say we're the best in the business. We specialize in all aspects of home improvement.  And we pride ourselves in quality craftsmanship and customer satisfaction.  We use the best materials, and we stand behind our work.


Quality Craftsmanship and Customer Satisfaction

A company is only as good as its customers say that it is. Here is a brief display of work we've done for a few
satisfied customers
.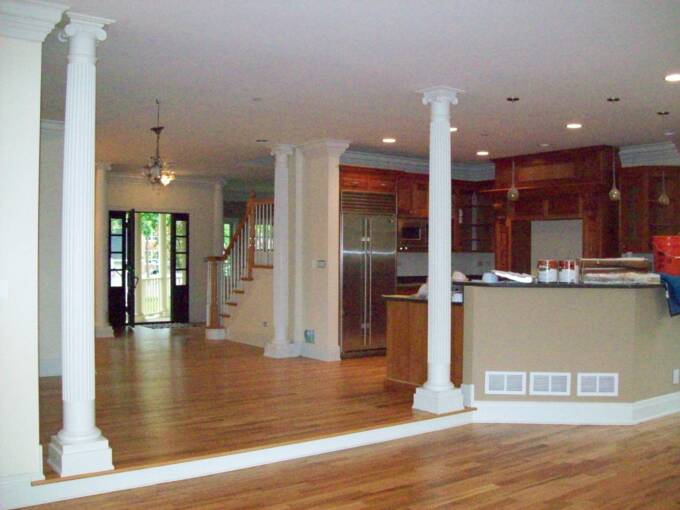 Glen Ellyn Facelift

The client's home had suffered water damage...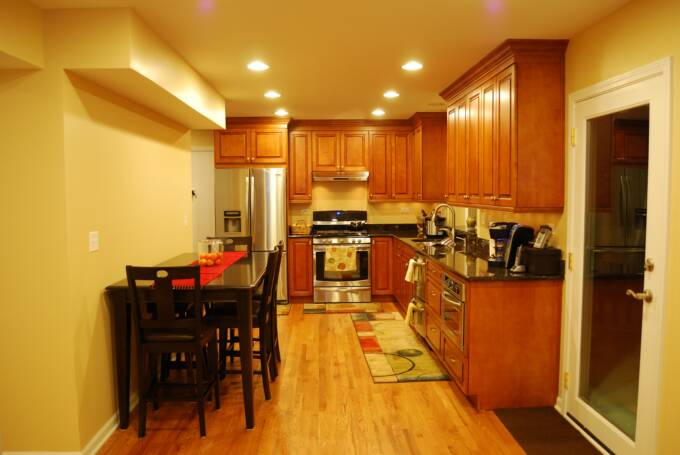 Carol Stream Kitchen Remodel

We provided a kitchen redesign, then gutted the ...

© 2010-14 Mattony Construction, Inc.  All rights reserved.